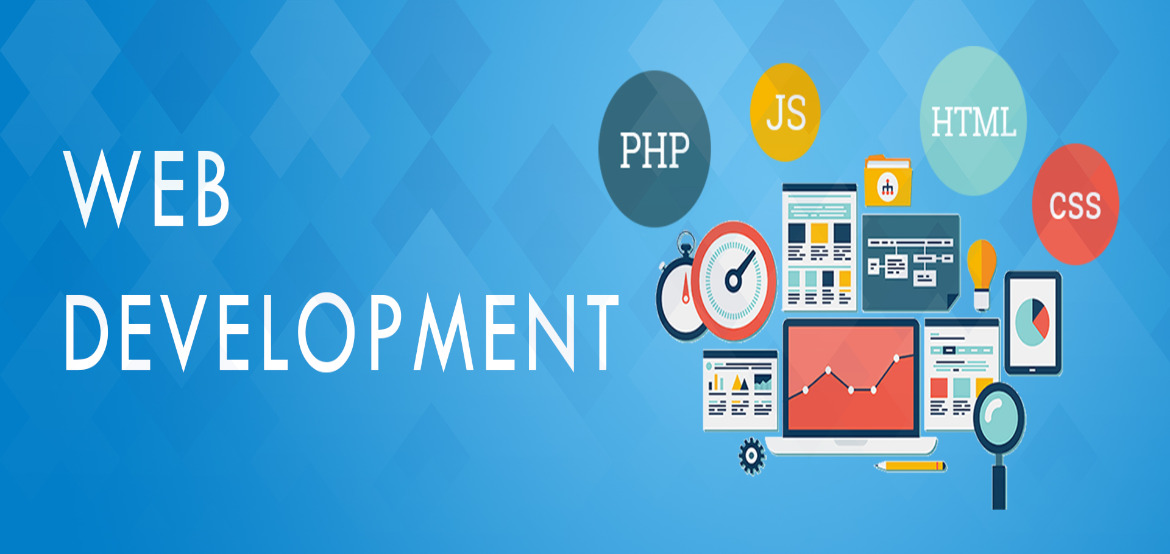 WEBSITE DESIGN & DEVELOPMENT
At TurningPoint Innovations, we deliver responsive and functional website designs both in Nigeria and abroad, enabling our clients to showcase their products and services to the world.
We are a team of website designers and developers based in Lagos Nigeria. We are innovative and enthusiastic about what we do. We deliver quality service with excellent customer experience. Over the years, we have helped several organizations to design and redesign their website to improve performance.
ENDLESS CAPABILITIES
We'll help you stand out from the crowd and create the very best experience for your website visitors. We design and develop market leading websites that deliver a great first impression and convert visitors into customers.
Our Corporate Website designs are always top-notch. Helping clients build an online presence that support their business growth is always our goal. Hence, we incorporate features that can enhance online success on corporate websites.
Some of the features of our Corporate Website design include Mobile Responsiveness, Website Security and Newsletter integration. Also, we provide Content Management System (CMS) – this enables our clients to add and update website contents easily.
Get a Corporate Website for your Business or Company today!
We are the trusted eCommerce Web Design Company in Lagos Nigeria.
Our goal is always to build eCommerce websites that help businesses sell and receive payment online with ease. We build eCommerce websites that are strategically crafted to make selling online easy. We have many years of experience in creating eCommerce website.
Need an eCommerce Web Design Company that can help you sell better online?
Contact Us here or simply Request a FREE eCommerce Web Design Quote here. We will make sure to get in touch with you soonest.
Also we can develop any kind of website. Be it school portal, real estate/property listing websites, job portal, special event, news website and many more you can think of.
Our web design services include:
Property Listing Website
News Website (Blog)
Discussion Boards/Forum
Bulk SMS Portal
School Portal
Job Portal