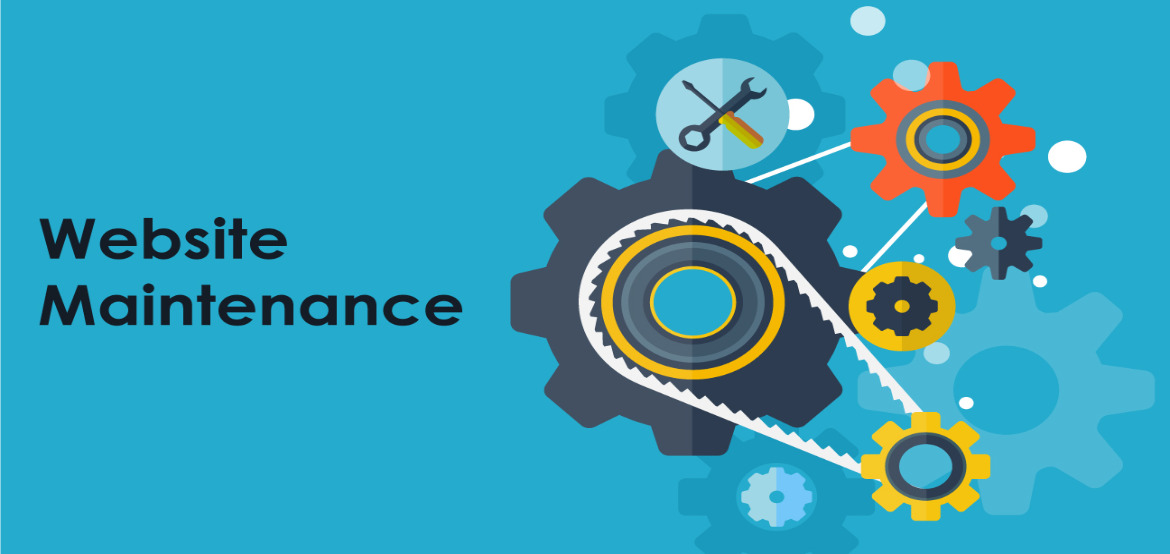 WEBSITE MAINTENANCE
Mind your business, we'll mind the rest.
Website maintenance service is the act of regularly monitoring, updating and keeping your corporate website relevant. It is a regular task to keep your website secured, running smoothly, encourage continued traffic growth, and strengthen your search engine optimization (SEO) for Google rankings.
At TurningPoint Innovations, leveraging our website maintenance service, either the Monthly or Yearly subscription plan, will help you get access to a dedicated team of web experts to handle your corporate or eCommerce website while you focus on your major business tasks. No worries, our website management services are very affordable and our prices are based on the size and complexity of your business website.
Our regular website maintenance task for peak performance:
Website Content Update
Regular Website Backup
Regular Plugin Update
Broken Link Check/Fix
Regular Mobile Responsive Check
Regular speed check
Domain Name & Hosting Renewal
Quick Response to Downtime
Technical Support
Search Engine Optimization Update
Website Security
Website Overall Functionality
ENDLESS CAPABILITIES
We'll help you stand out from the crowd and create the very best experience for your website visitors. We design and develop market leading websites that deliver a great first impression and convert visitors into customers.
READY TO OUTSOURCE YOUR WEBSITE MAINTENANCE?